Australia has slashed its plastic bag habit by up to 80 percent within just three months, according to Australia's National Retail Association, which is some great news for platypuses, dugongs, and pig-nosed turtles. Remarkably, this drop in plastic bag consumption did not come directly from any government policy, it was effectively a business decision. This sharp turn around is largely thanks to two of the largest supermarket chains, Coles and Woolworths, deciding to implement a nationwide ban on free lightweight plastic grocery bags in July, replacing them with reusable bags sold for 15 cents.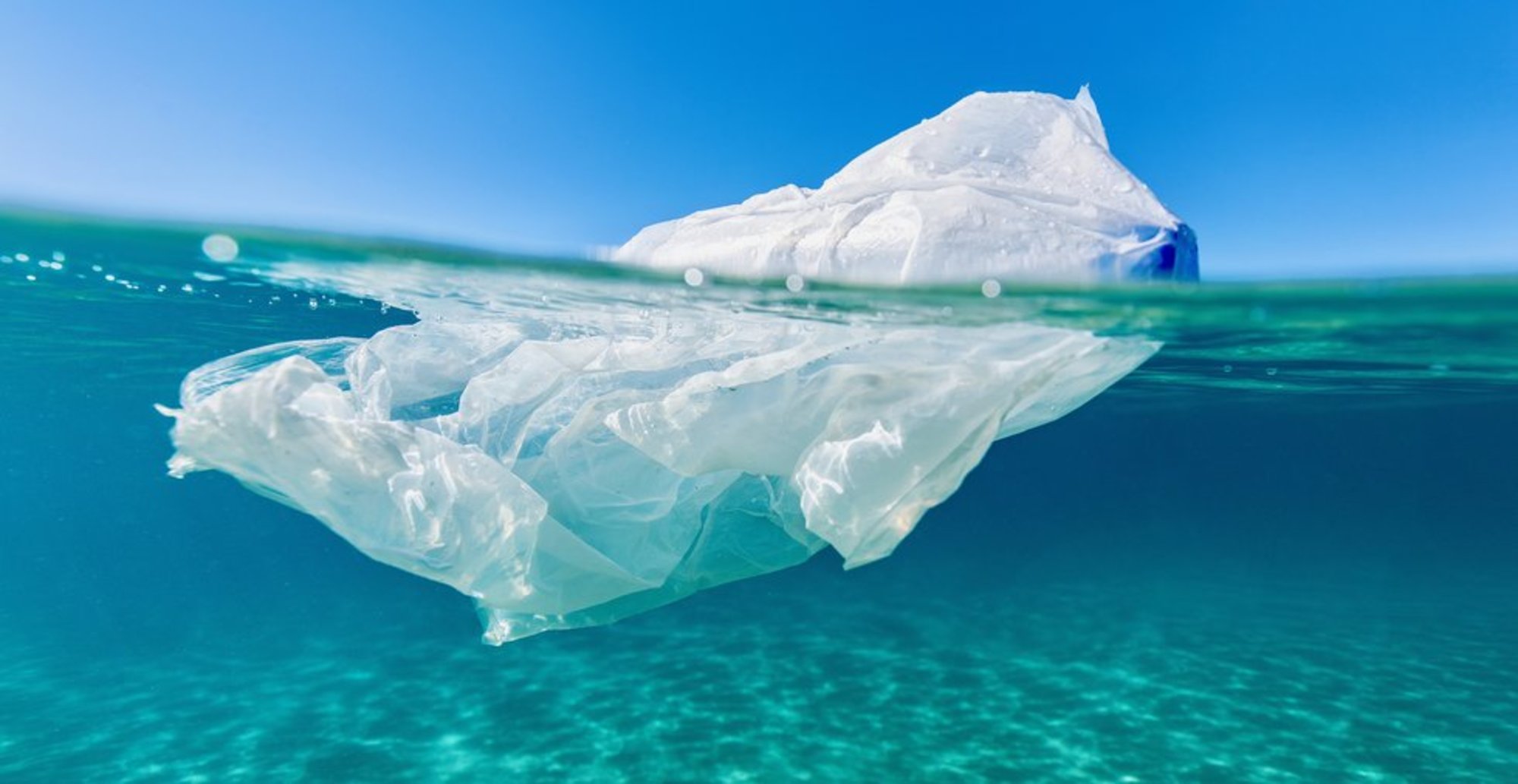 In total, it has potentially prevented as many as 1.5 billion bags from entering the environment.
"Retailers deserve an enormous amount of kudos for leading the way on one of the most significant changes to consumer behavior in generations and we also applaud shoppers for embracing this environmental initiative," David Stout, Manager of Industry Policy at the National Retail Association, said in a statement.
"Nation-wide retailers have led the way and as a result also assisted smaller businesses in providing a template on how to manage the transition to a plastic bag-free retail environment. As a result, we are seeing similar changes made across the food, homeware, and service categories."
The phase-out of lightweight plastic bags down under is being pursued by authorities on a regional level, as opposed to national. Plastic bag bans are in place or pending in most states and territories in Australia, except the eastern state of New South Wales - Australia's most populated state.
However, the decision by the big Aussie chains didn't come easily. Coles appeared slightly reluctant to impose the ban, flip-flopping back and forth on their plans several times after shoppers objected to the change.
"The decision by certain retailers to no longer offer free single-use plastic carry bags certainly received a hostile response from some shoppers initially, but these retailers deserve credit for dramatically reducing the number of bags in circulation," added Stout.
While many regions and nations across the world have started to implement plastic bag bans, there's still a long way to go when we talk about plastic pollution in general.